Step 1 : Chat in store or virtually with us and let us know your tastes, likes and dislikes and lifestyle demands.
Hire a Designer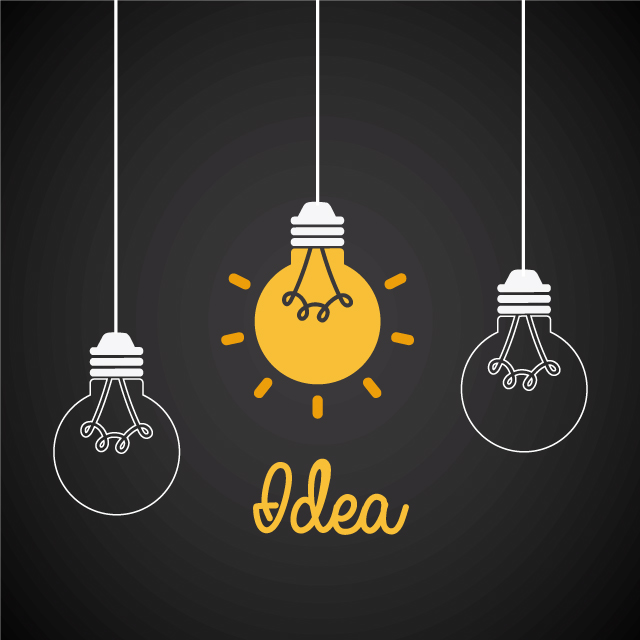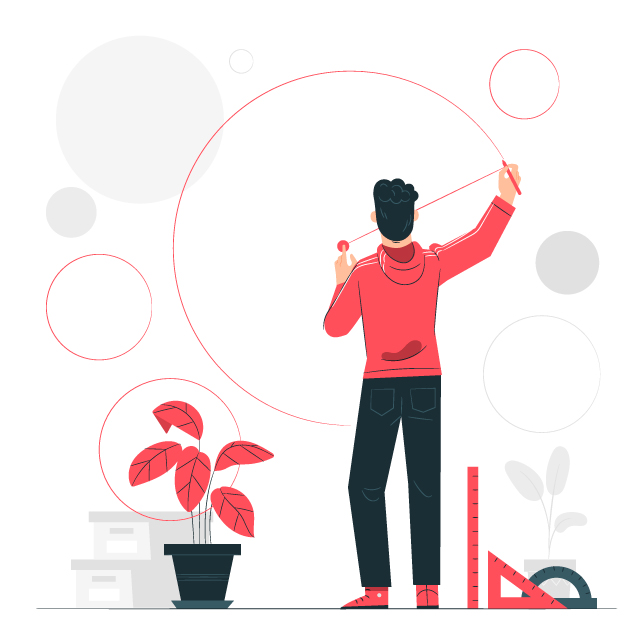 Step 2 : We will co-create your design, often incorporating your existing furniture if any. It can be optimizing a single design, advice on piecing elements together or a comprehensive home design – it's entirely up to you.
Your design will match your budget and lifestyle, while reflecting your unique personality. Once you are 100% happy, we then bring it to life, with as much or as little help as you need
10%* is all you need to pay to create a space based on your needs and wishes.
Step 3 : After you decide to partner up with De'Canvas, we would assemble your drawings and three dimensional colour renders. Immerse yourself in with a new level of realism as rays of light are individually simulated, creating true-to-life shadows and reflections for your Interior Design.
A detailed quotation will be provided. Our designer will evolve your designs into a series of technical drawings, which once approved and signed off by you, will be sent to our State of the Art factory and project will proceed into production.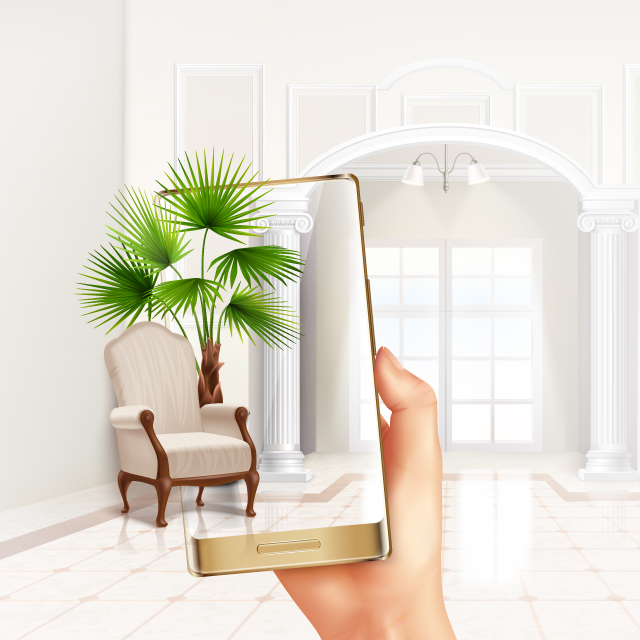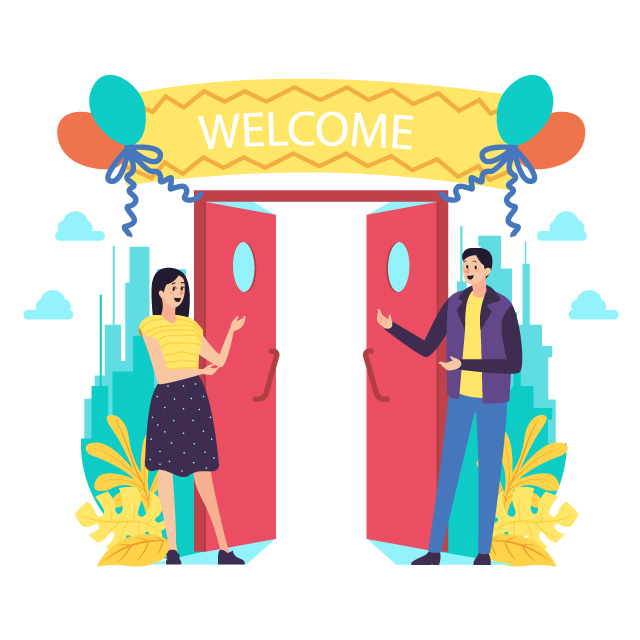 Step 4 : Finalization of the project. We welcome you to see your dream home becoming a reality and hand it over with Care.